Hello 😉 March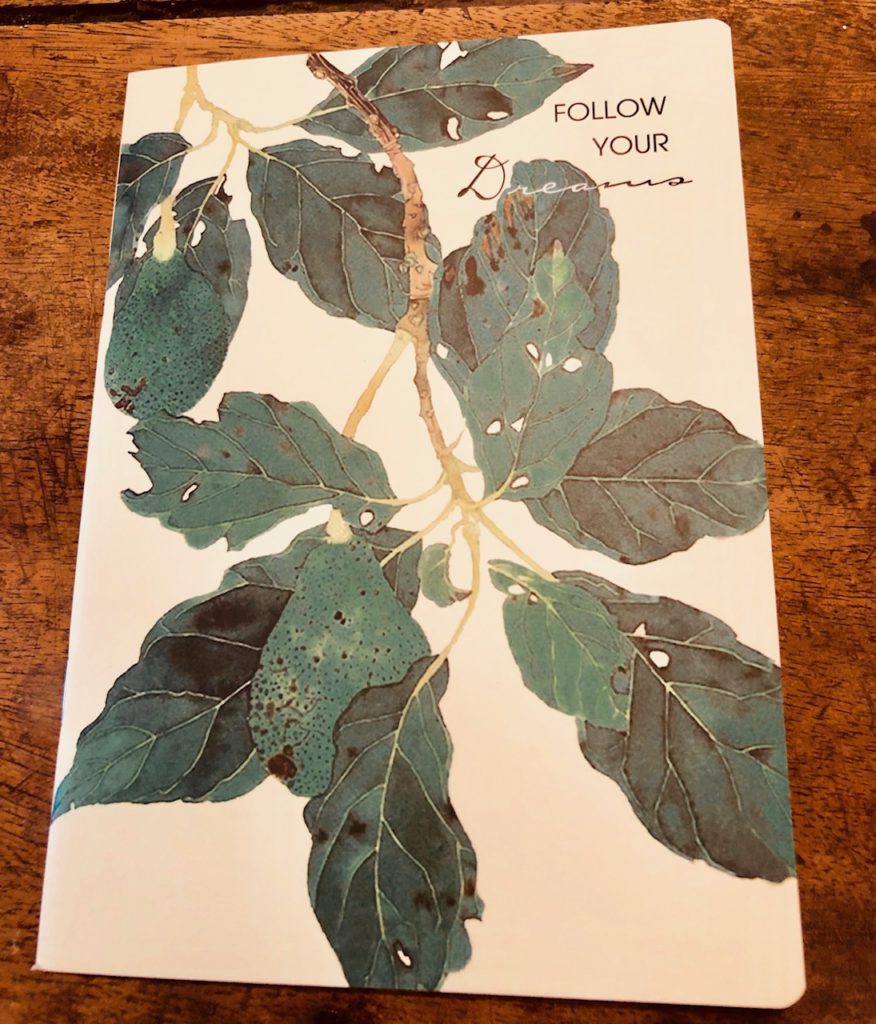 As you know if you follow my insta stories grouped in the permanent story « By the lake » , i am now in an ayurvedic massage course, which is far from being anecdotic in my life… to prepare myself to take care of others in a different way asks me energy, time and to focus on. And it invites me to go to the essential even more. It's a beautiful life adventure that begins and will go on in Nice.
I decided to dedicate this month to a kind of meditative retreat.
Slow life…
Listen to what going on inside me.
Give me time.
Refocus.
I will publish some articles that my heart wants to share, especially about my « Escapades » and i stay present on Instagram because i really love this kind of creativity and sharing.
I am absent from some other social networks like FB and Twitter. Because being there just for being have no meaning for me.
I wish you a happy March, sunny and warm, inspiring and stimulating.
See u soon 😉
Baieta 🙂
Sarah